SHOES:
Orthopedic, Comfort, Custom Fitted, Modified, Extra Depth, Wide Width & Brand Name Shoes.
Orthopedic shoes are made with anatomically correct comfort qualities, such as padded removable footbeds, wide toe boxes, extra depth, light weight, thick rubber outsole and arch support. Shoes are also customized to meet particular treatment needs, including but not limited to rocker soles for ease of ambulating, Solid Ankle Cushioned Heel (S.A.C.H.) for those with ankle pain and heel raise for people with leg length difference.

We also carry a wide range of comfortable family friendly footwear and brand name shoes. Shoes that have the depth and width to accommodate orthotics can be called Orthotic Shoes. Orthotics Shoes can be safety, sandals, athletic, casual or dress shoes.

Our main suppliers are www.tog.com and www.atlasfootweardirect.com. We also use local suppliers such as; Softmoc, Naturalizer, Rockport and The Shoe Company to meet our patients' needs.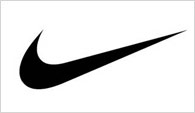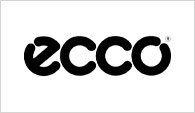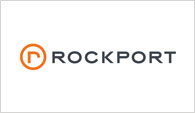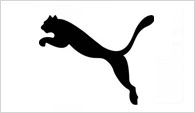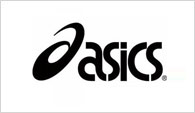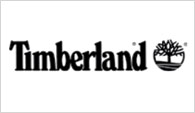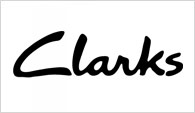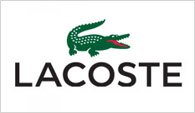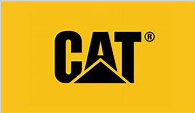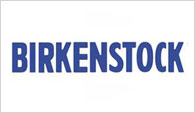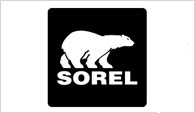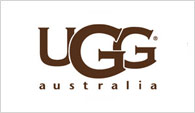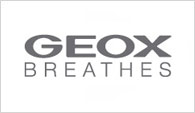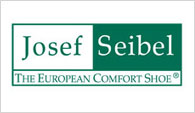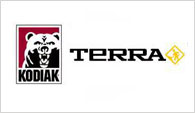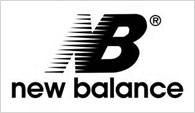 Book An Appointment